Welcome!

to Hoybjerg Orthodontics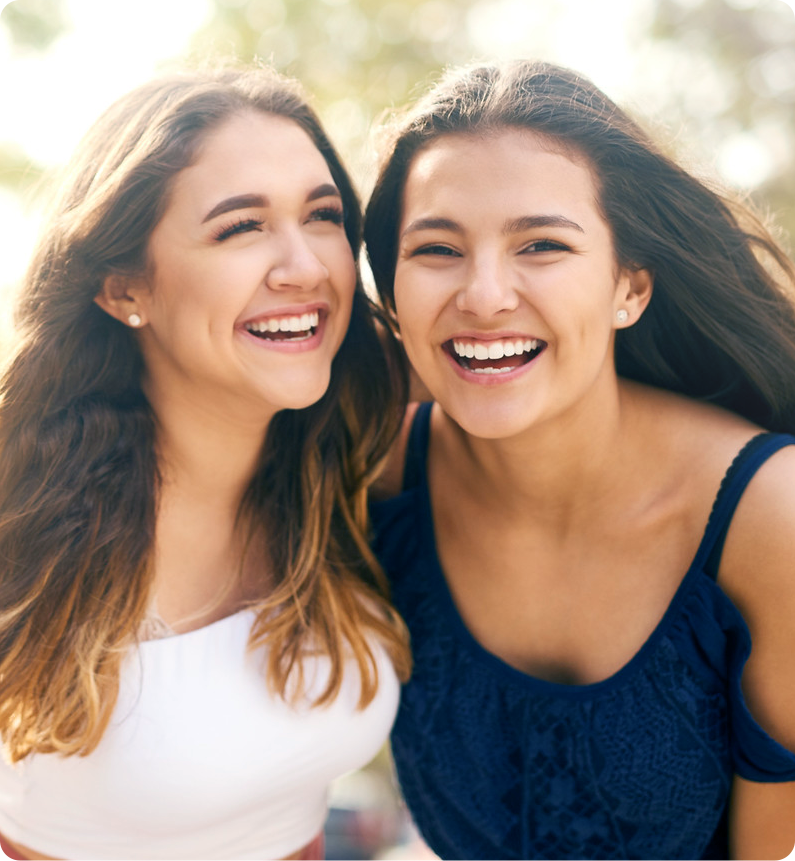 Dr. Adam Hoybjerg and our team believe it's a lot easier to be happy when you're smiling, and we excel at making people smile! It's our pleasure to work closely with patients and families, providing comfortable and efficient orthodontic experiences, and helping each person achieve a smile they love.
At Hoybjerg Orthodontics, you are our top priority. We want to get to know you as person, build open and respectful communication, and support you at this exciting time in your life.
Dr. Hoybjerg offers a range of advanced orthodontic care for all ages and will tailor treatment to your goals and clinical needs. Treatment options include:
You deserve a beautiful smile that grows your self-esteem and allows your confidence to shine. We'd love to help you achieve it!